Would you pardon me briefly while I go back in time and post some things I never posted, because I didn't yet have a blog? Thanks.
I'm really doing this for my mother. Hi, Mom!
=:=
Here's a recent photo of me. Nate took this just as I had finished primping for a trip to the Brooklyn Public Library. He said my hair looked great. He was right.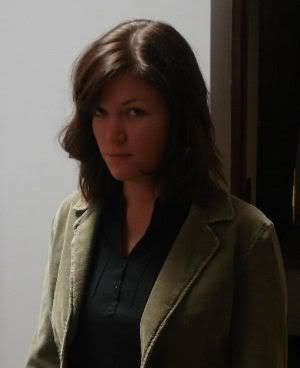 =:=
I went to the Central Park Zoo last week, all by myself.
I saw the snakes:
And the penguins: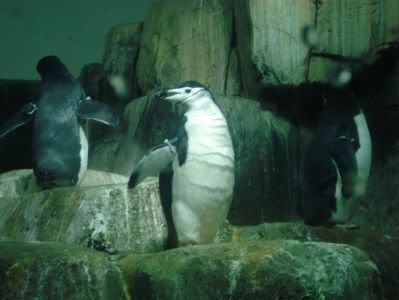 And a polar bear:
The animals were a tad sad, but
this
was great: